Zina's Salon Unpublishes FB page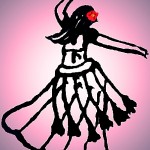 Hi all, just letting you know that as previously announced, the Zina's Salon Facebook page has been unpublished as of today.  Please let me know if there were any pics you might have forgotten to download and I'll get them for you.
Looking forward to seeing you throughout the year.  Please look for more posts from this website.
Hugs to all!
~Zina
Please consider sharing if you liked this post. Thank you!